Art Print Greeting Cards
Each greeting card features a print of one of Jamesy's colourful and creative paintings, along with a playful, funny, or encouraging message. This is a great way to let friends & family know you're thinking about them. The cost per card is $7 ($5 per card + $2 shipping). To order one of these cards, email etherandbones@gmail.com (and please specify which card & the number of cards you would like to order).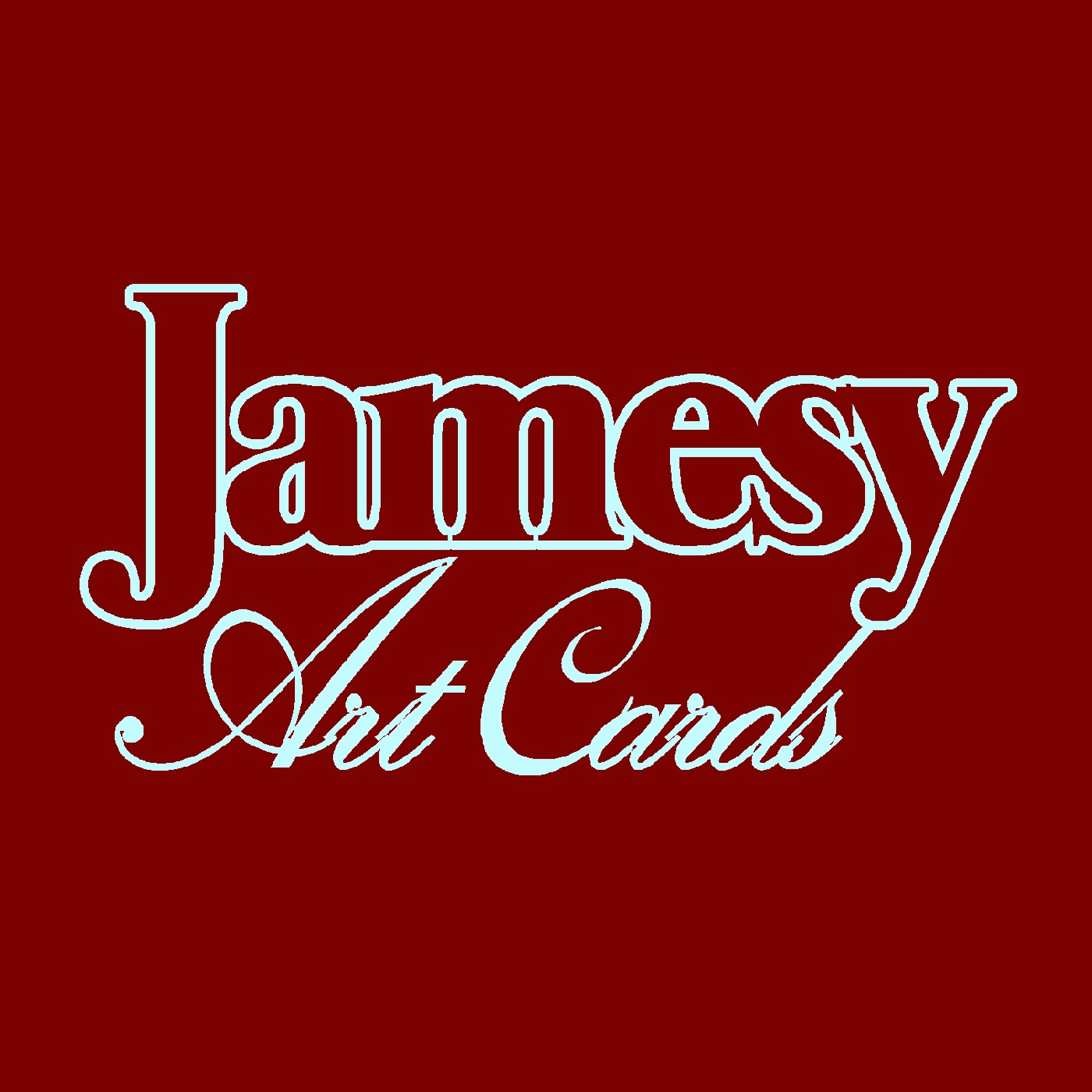 "Electric Bouquet to Brighten Your Day"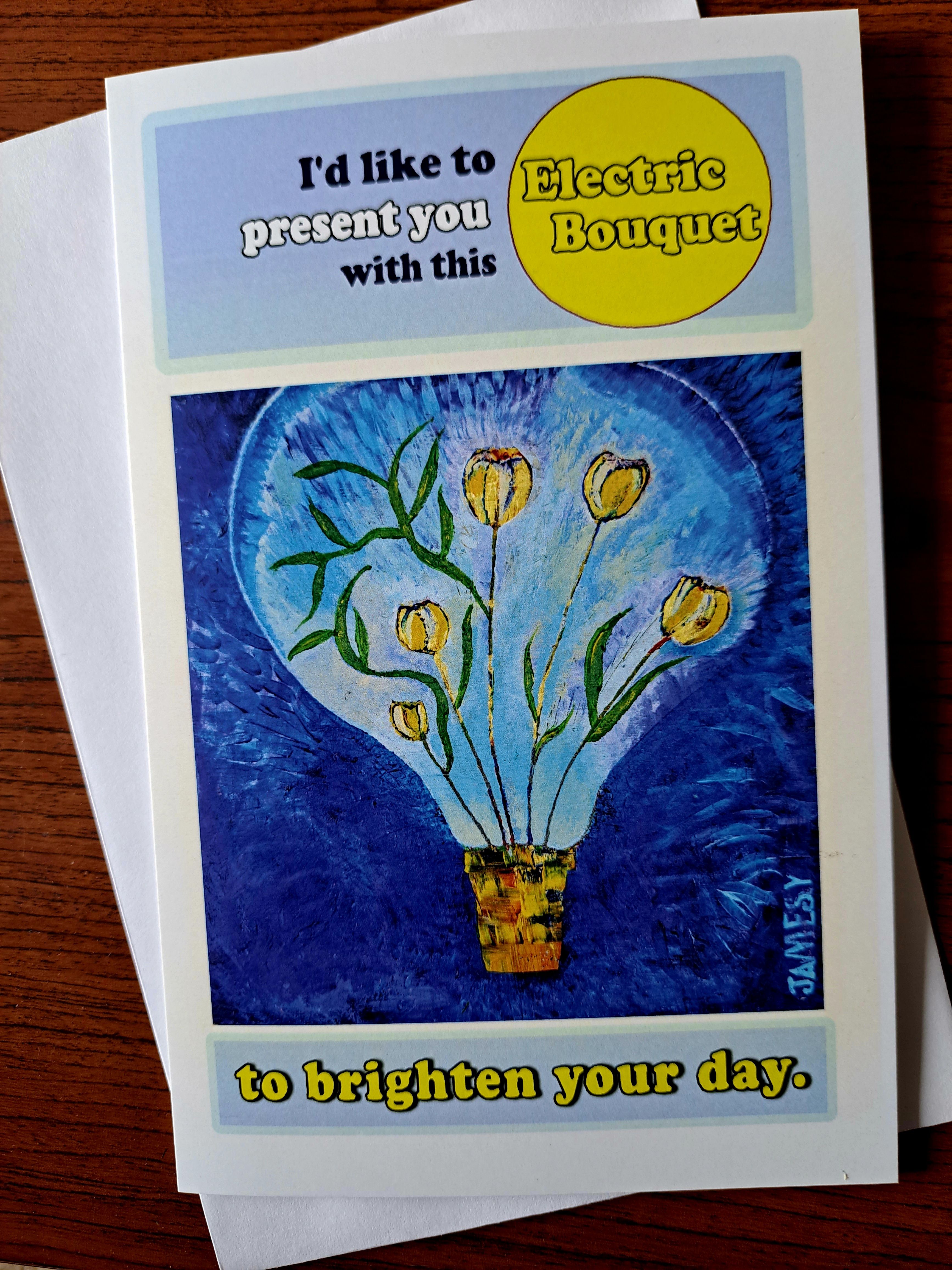 "Happy Holidays from Quiltface!"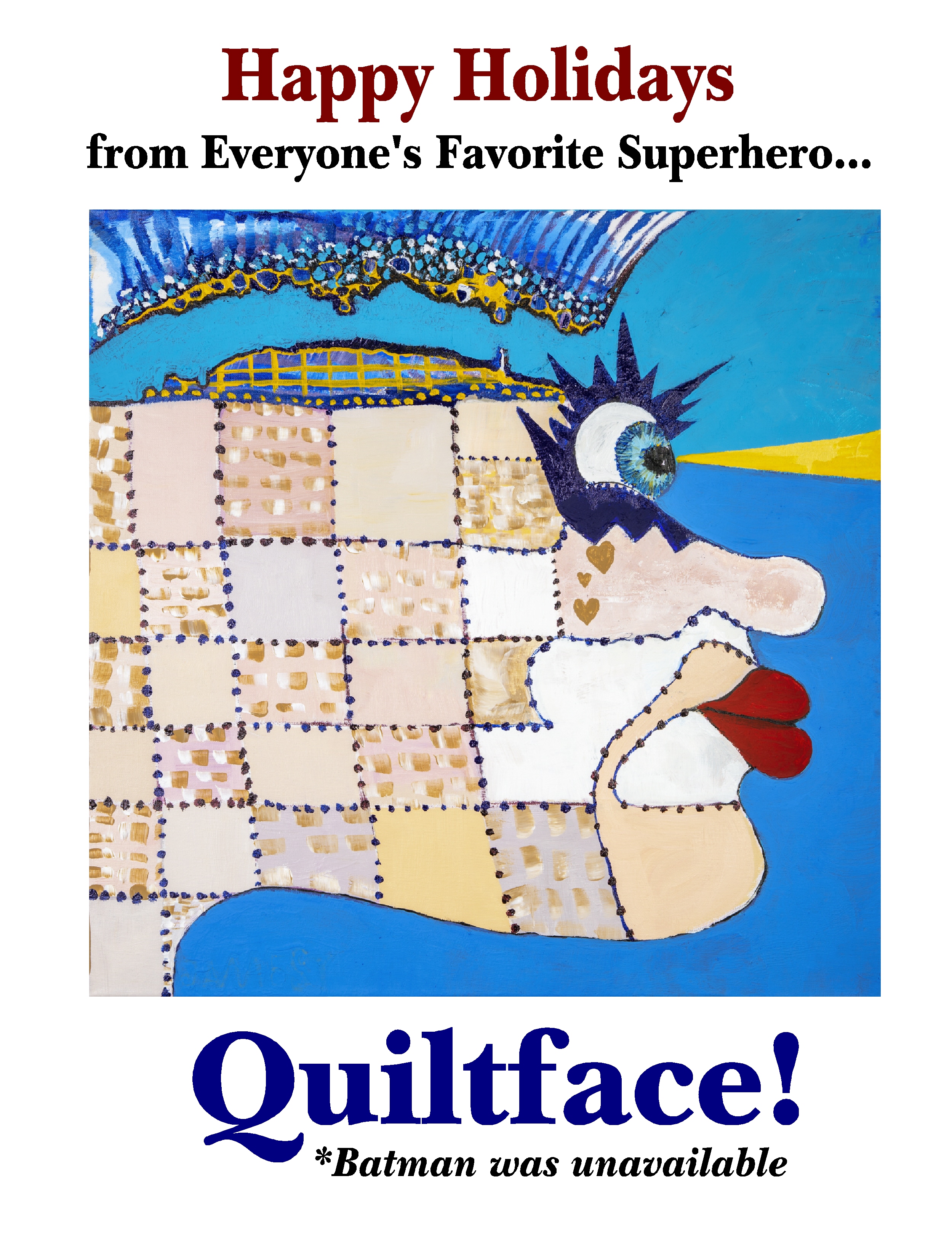 "Celebrate with a Little Bubbly!"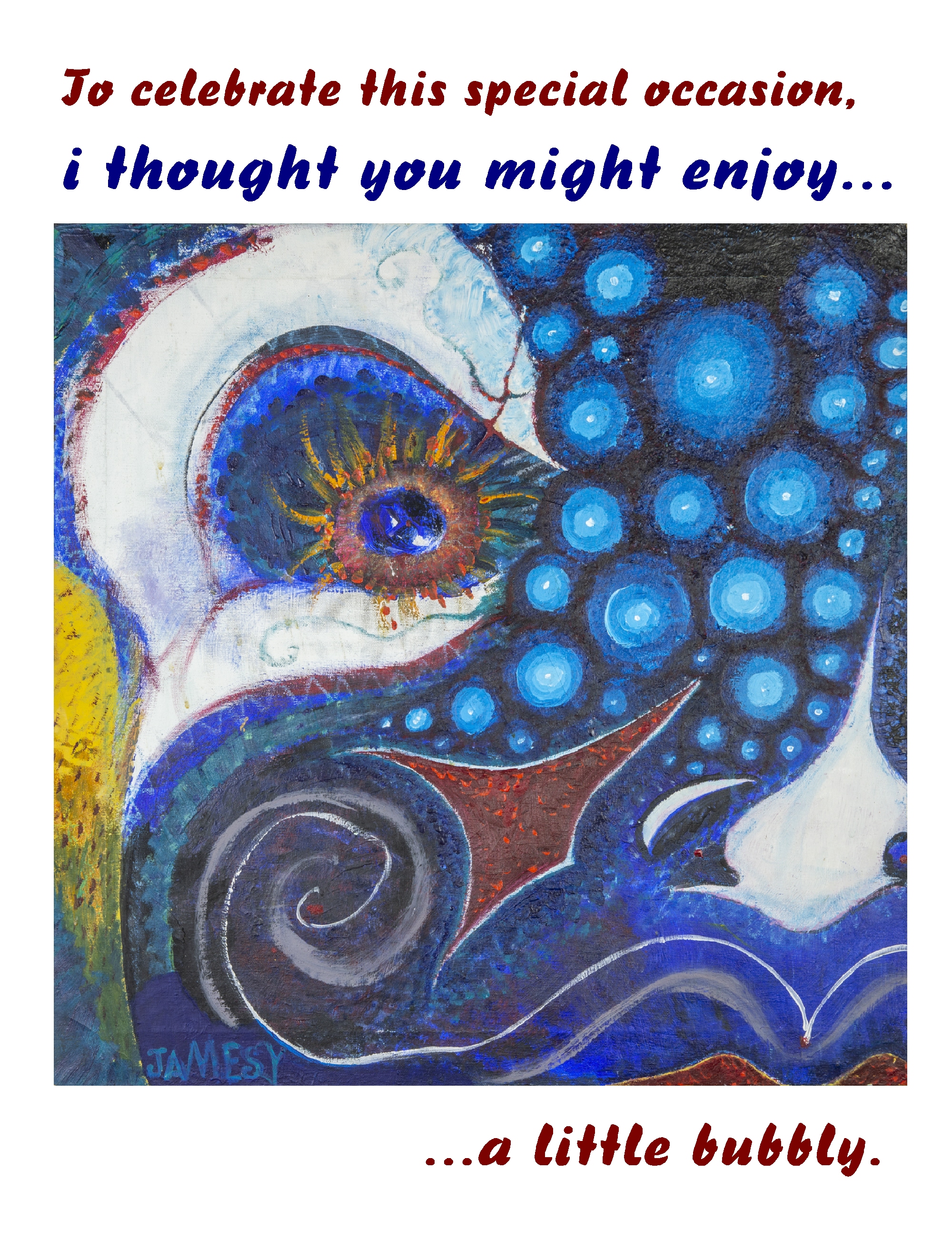 "Happy Birthday from Quiltface!"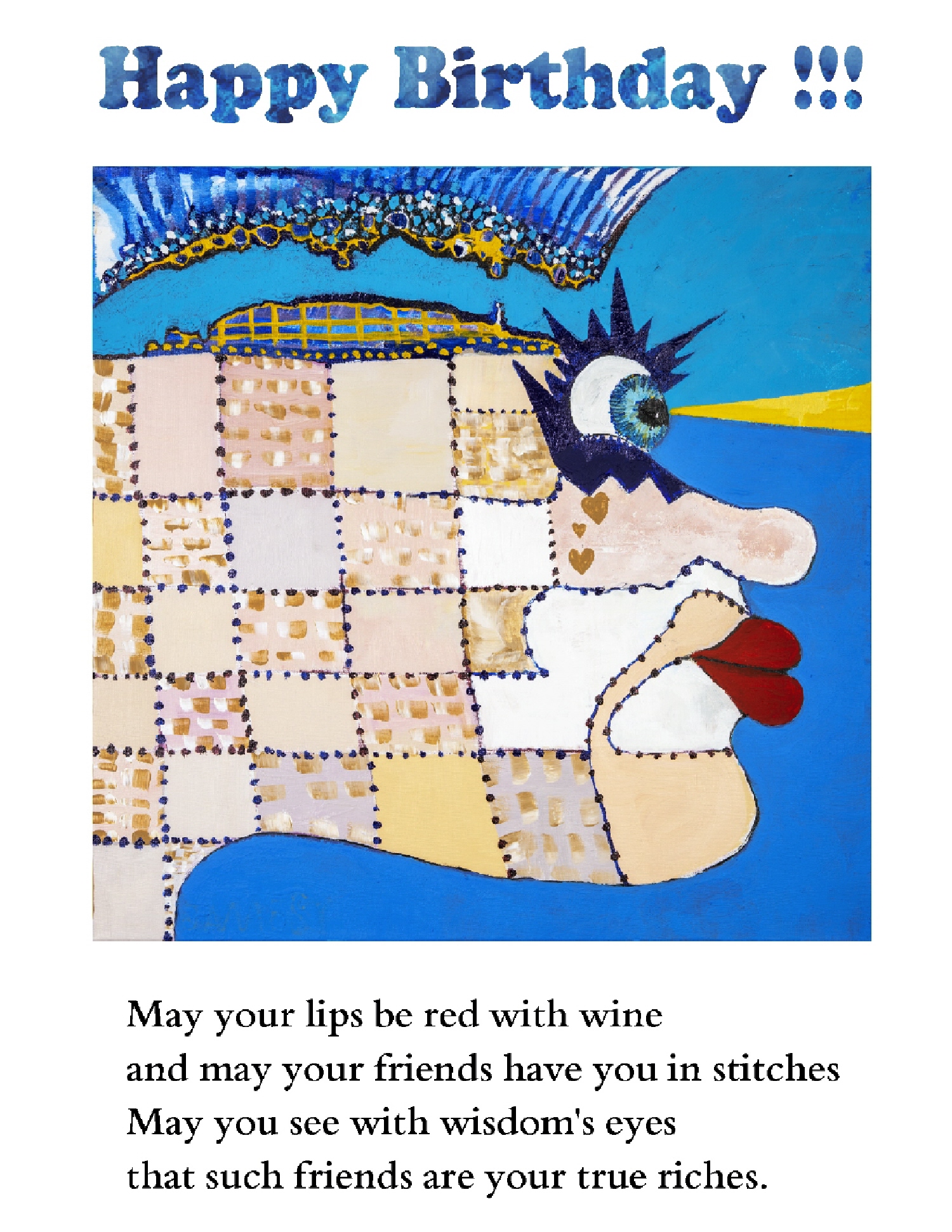 "Smile"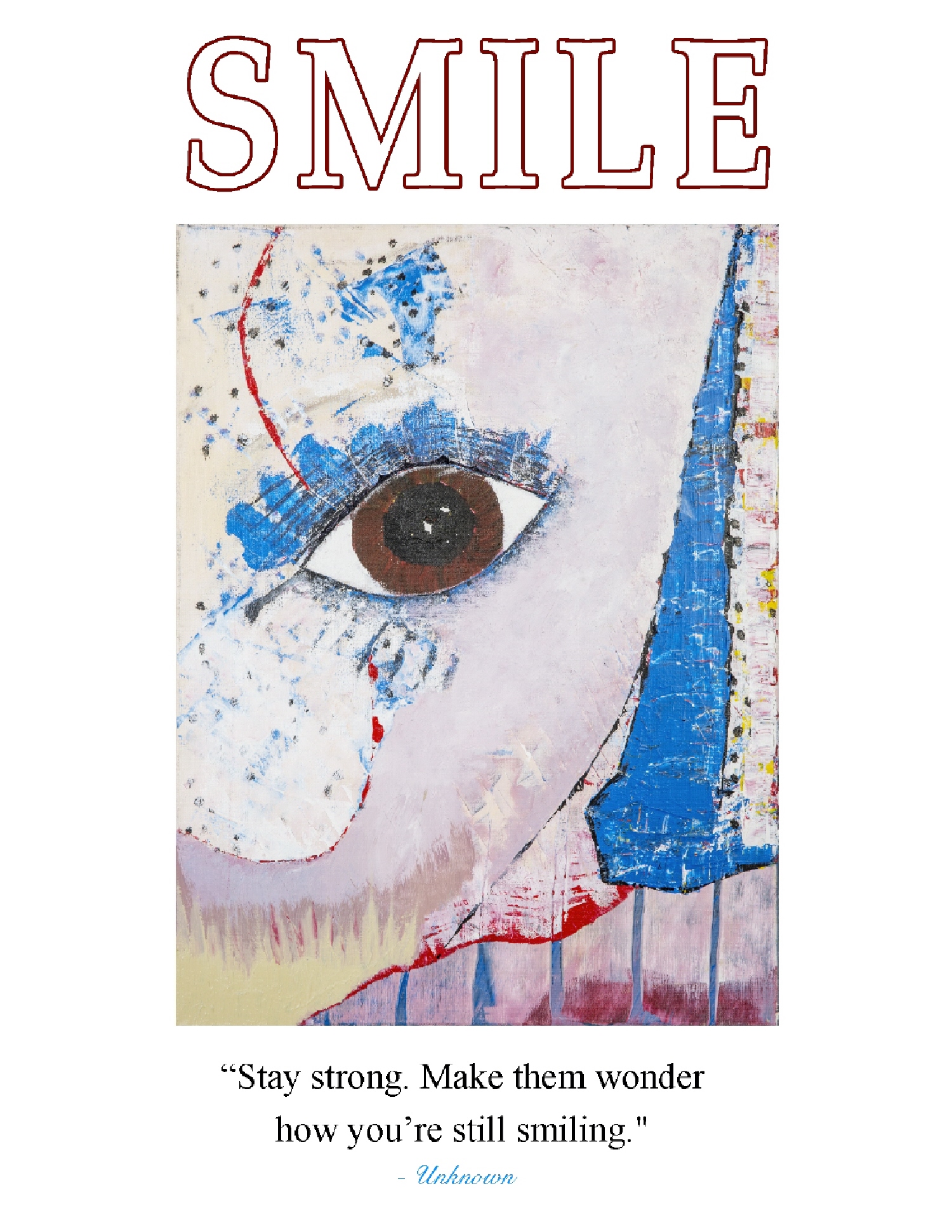 "Lennon Dream"